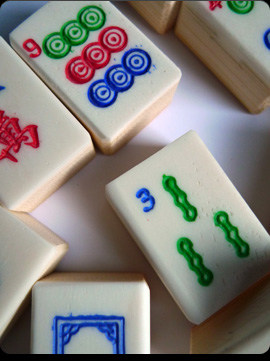 Each year, proceeds from sales of the League's Official Rule Cards go directly to charitable organizations across the country. Here is a partial list of groups, both past and present, that the League has supported:
Alzheimer's Association
American Cancer Society
American Diabetes Association
American Heart association
American Red Cross
Brandeis University
City of Hope
C.A.R.E.
Cystic Fibrosis Foundation
Deborah Hospital
Epilepsy Foundation
Habitat For Humanity
Hackensack University Medical Center
Hadassah
Joe Dimaggio Children's Hospital
Make A Wish Foundation
Meals on Wheels
Muscular Dystrophy Association
ORT America
Ronald McDonald House
Salvation Army
St. Judes Children's Hospital
Susan G. Komen Foundation
Unicef
United Way
Y.W.C.A.
For information on how to use the League's services, visit the Services Page.
To order merchandise, visit our on-line Store.